Job Description: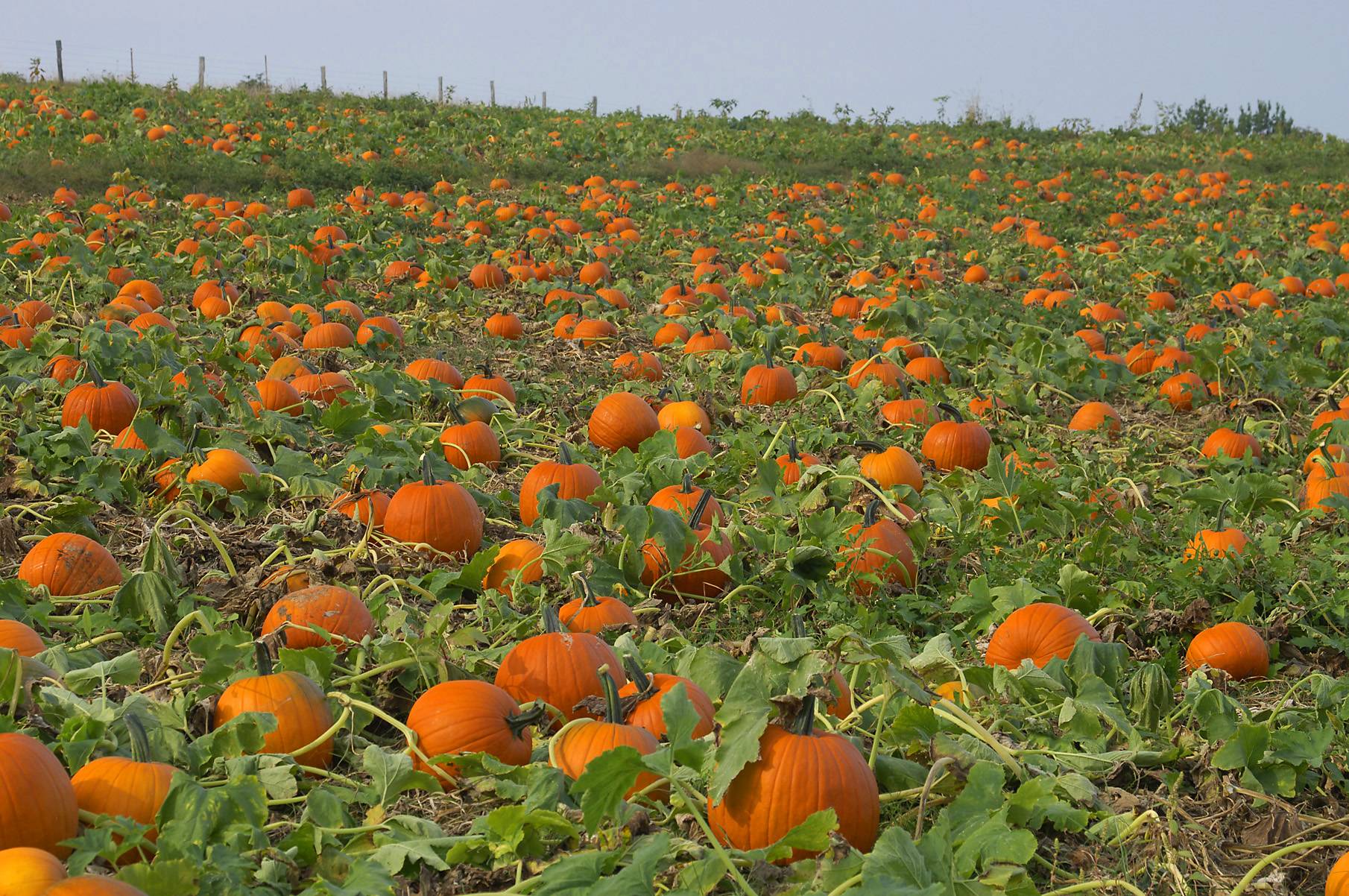 We are seeking a talented, motivated and experienced General Manager/Head Grower to join our team in beautiful northwest North Carolina.
This position will be responsible for growing and producing cabbage, broccoli, kale, collard greens, sweet corn, grain corn and pumpkins. General Manager/Head Grower will manage and supervise labor, equipment, and materials related to operations on company-operated farms.
Responsibilities & Duties:
Oversee implementation of all phases of crop production, including but not limited to seed variety selection, ground prep, irrigation, fertilizer applications and pest management.
Oversee general farm operations, including production, staff schedules and equipment.
Monitor quality and walk fields regularly to determine and make changes, suggestions and improvements as needed.
Plan daily/weekly farming/labor activities. Provide a weekly, seasonal and annual forecast from planting thru harvest. Plan multi-year crop rotation.
Collaborate with family members and Farm Supervisors.
Implement and maintain Food Safety Certification and adhere to good agricultural practices and food safety policies and procedures.
Complete field analysis and management reports for distribution.
Record Keeping
Prepare budget and manage farm to ensure efficient, profitable operations
Requirements:
Preferably applicant would have a 4-year degree in Agriculture, Agronomy (or related field), from an accredited institution, and/or equivalent work experience.
At least 10 years' experience in agriculture and practical experience, including produce experience.
Ability to teach, coach and manage people. Patience and people skills are key attributes.
Familiarity with latest farming equipment technology and its application.
Mechanical aptitude, able to troubleshoot, resourceful
Excellent communication skills (i.e. oral and written).
Must be detail-oriented and able to multi-task.
Must be self-motivated and enthusiastic.
Able to travel as needed to other farm locations in the area within 50 miles.
Willing and able to work hours necessary to get the job done.
Comfortable working in a family owned business.
Ability to communicate in both English and Spanish is an asset.
Ideal Candidate:
The ideal candidate has worked their way up from the ground up. They started by working in the field and over time have done all or most of the jobs they lead now. This candidate is an expert at farming, and has a gift for making their team thrive individually and as a whole. Their abilities to plan, organize, communicate, teach, coach and direct are complimented by their patience and can-do attitude. They understand that their job is to farm and lead the team. They also understand that this company has a "roll up your sleeves and get to work" philosophy. They are comfortable with this mindset, and understand that leading by example is part of their role.
This Job has a $1,000 Referral Reward!

If you would like to discuss this job opportunity in 100% confidentiality with a Joe Produce Search Consultant, please call Recruiting at 855-563-7763, or email recruiting@joeproduce.com