What We Do
Joe Produce is an Online Job Center for produce, Ag and related companies and produce people across the entire food chain - from seed to store and a whole lot more!
We make it easy and cost-effective for employers to reach the perfect talent to meet their needs. We utilize the latest technology, media and social media to connect agricultural employers and thousands of qualified job seekers.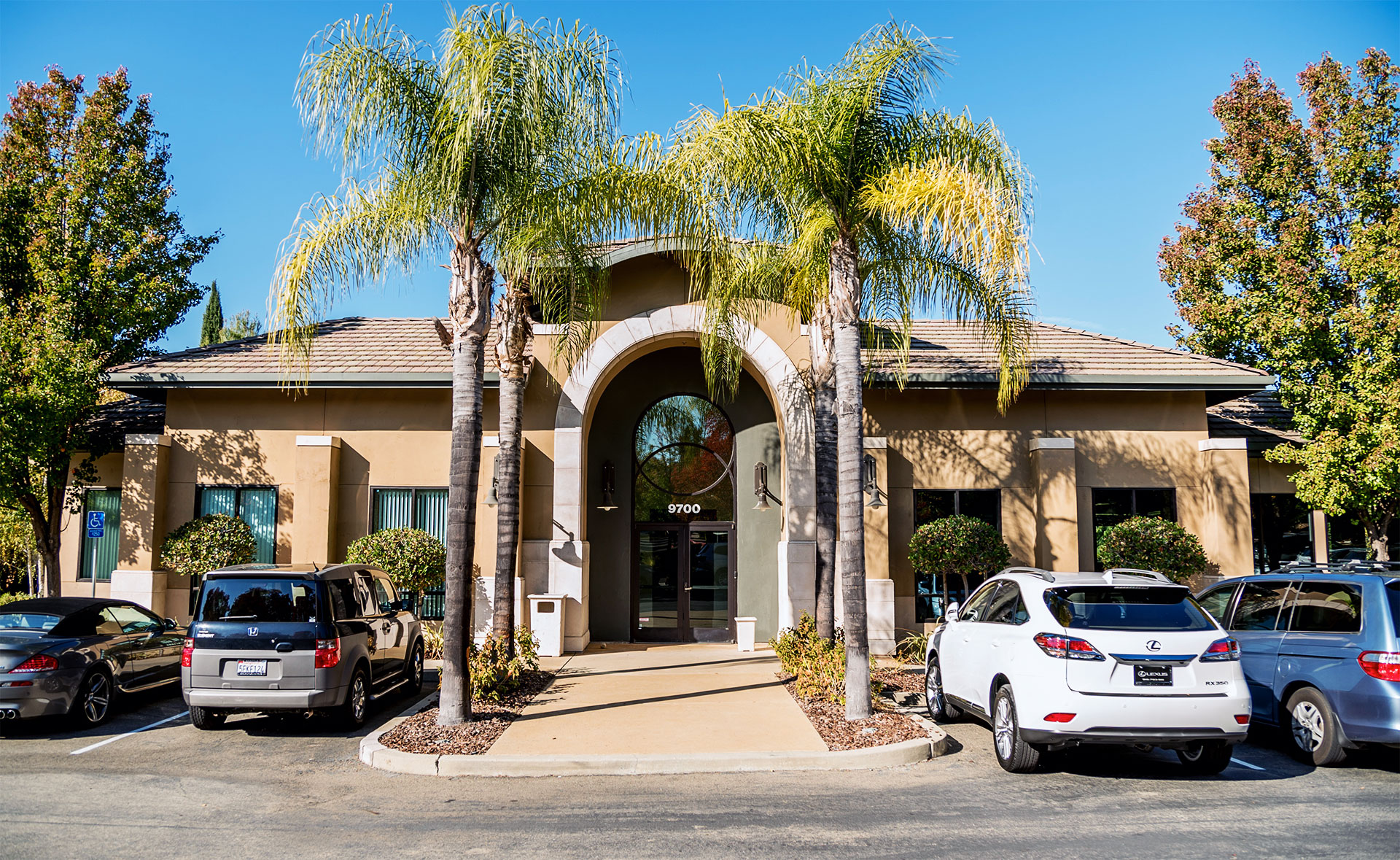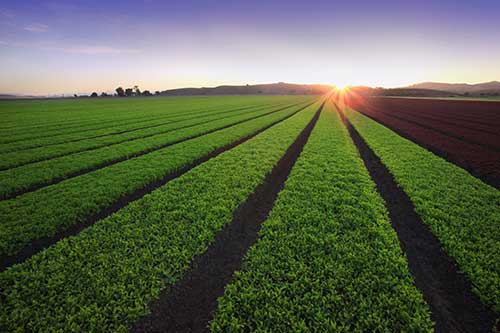 We Are Produce People
Simply stated, 'A better way to connect great people with produce companies.' That was the reason we started Joe Produce, and that remains our mission today.
Our Story
"Having been on 'both sides of the desk' throughout my career in fresh produce, I often thought there should be a better way to find a job — as a candidate, and to find good people — as an employer. After 25 years in the produce business, we decided to solve this problem with JoeProduce.com and our unique approach to job marketing.
Our mission, values and principles have taken us this far, and our commitment to improve wherever we can will keep us on the path to more satisfied clients and candidates. ​ ​I think we are very good at what we do, and we are striving to be great!​"
- Rex Lawrence, Founder and President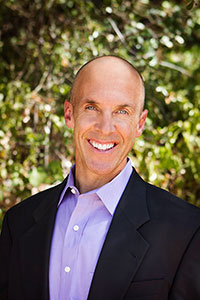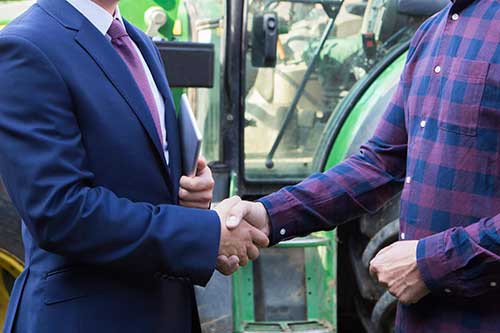 Executive Recruiting
Joe Produce Search is the Executive Search division of Joe Produce®, comprised of experienced search consultants and produce professionals. Our placements range from middle management to C-level positions, throughout North America, covering a wide range of produce and produce-related businesses.

Resume Writing Services
We are professional resume writers, specializing in produce, agriculture, food safety and quality. Our past clients include many leaders in these industries, and we've received excellent testimonials from them over the years.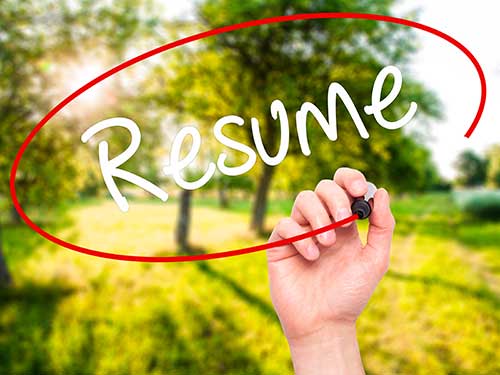 Give us a try!
Employers
CONTACT US to find out how we can help you find the best people in the business.
POST A JOB on our site today!
Job Seekers
CREATE AN ACCOUNT on our site so you can apply for any open position for which you feel qualified.
We encourage you to take advantage of all we have to offer.