Hire Smarter
Have you ever been disappointed when the person you hired just didn't fit the job or your company culture? A hire might possess some great talents and qualities, but if those strengths don't match up with the position or company, the employee often won't be successful.
Joe Produce has a solution. Our customized pre-employment Job Fit Assessment looks beyond the resume, the interview, and even the references, to measure talent, personality, and intelligence. Now you can hire based on measurable and tangible qualities and decide if the candidate's key traits match your position.
Job Fit Assessments are accurate, easy, and amazing! Employers love our new service because it saves time and resources, and helps them hire people with the exact skills, abilities and personalities they're looking for.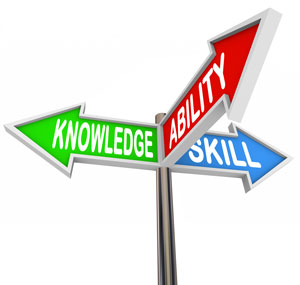 Our Assessment provides you with an objective and unbiased perspective on the candidates you are considering for hire. This valuable tool will help you evaluate the strengths and challenges of each candidate and provide you with information that will help you in the decision-making process.
All Jobs/All Levels
Our system has the flexibility to accurately assess candidates at all levels of your organization. Whether you're looking for a senior executive, a salesperson or an administrative assistant, we'll help you figure out what you need in the person you hire.
Every Job is Unique
How will you know when you've found the right candidate? Lots of managers start the hiring process without a clear vision of what they really need. They might be unsure about the scope of the position they need to fill, and they may not think through what type of person would be the best possible fit.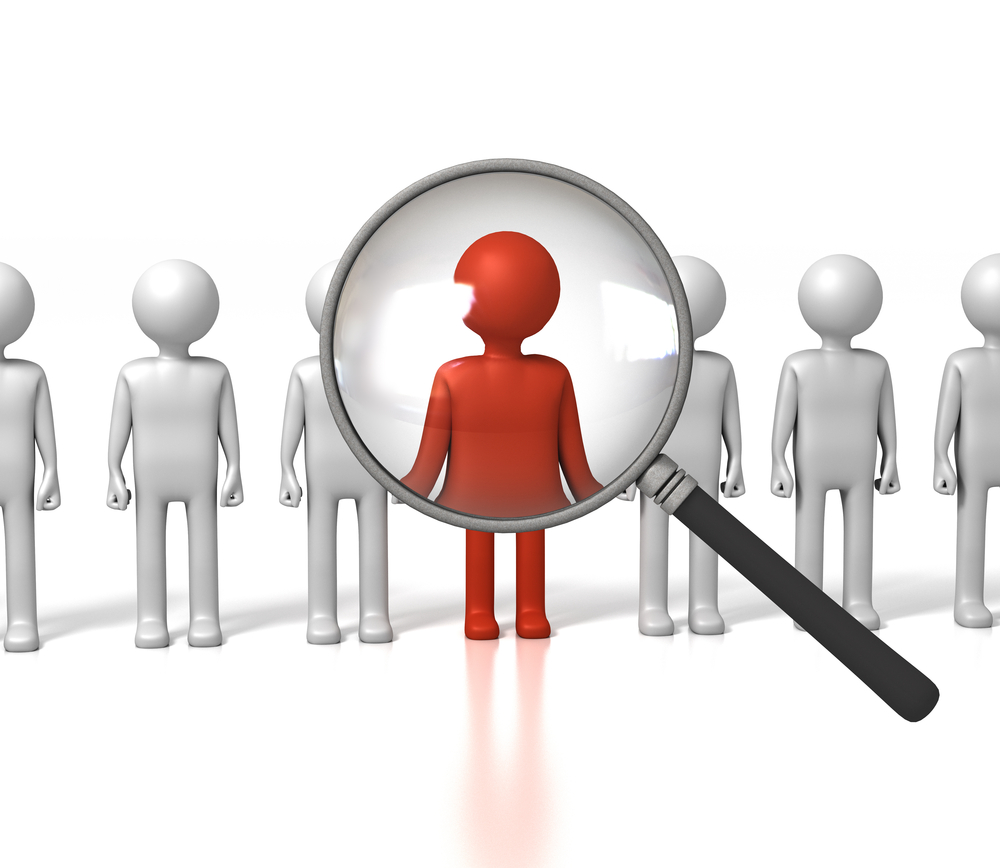 Customized Targets
Once we understand your job, we identify the core behaviors and talents you'll need in your ideal candidate. Then we prioritize these traits and give you a range to aim for. At a glance, you'll see the profile of the person you need, and we help you understand where you just can't compromise. Every set of targets we create is customized -- we never rely on off-the-shelf or generic job information to develop targets.
Based on Science and Research
Our system for analyzing jobs and setting targets is based on extensive research and science. Experts spent years developing and perfecting this process to take the guesswork out of setting targets for any job in any sized company.
Thousands of companies have found great produce people on Joe Produce; you can too!