We are part of the largest growing industry in the United States; an industry that is projected to become larger than the organic food industry. In 2015 legal marijuana sales totaled over 3.4 billion dollars beating  consumer goods companies such as Dasani, DiGiorno, Girl Scout Cookies and more.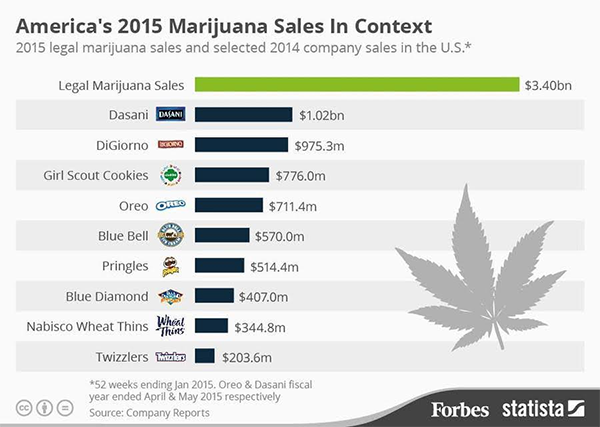 We take pride in the quality of our products and that starts with the best ingredients. BMF's farms utilize state of the art hydroponics growing systems. Plants receive all nutrients through a proprietary mineral solution that continually bathes the root system. The environmentally controlled atmosphere caters to the needs of the plants and helps ensure the optimal quality our customers have come to appreciate and expect. Pesticides are never used, just 100% pure, naturally grown Washington Cannabis. All plant products sourced from external farms undergo extensive testing. We only extract from the best locally grown strains and take pride in supporting Washingtonfarms.
We want Washington farms to be known for what they are, the best in the country.