Ready to work with a great group of people who get along, laugh, and make it happen every day? How about all-you-can-drink coffee and all-you-can-eat bagels, cream cheese, and more? How about working for a company who listens to your ideas and rewards creativity?
If this all sounds interesting, then this may be the place for you!
Our Company
Ocean Mist Farms is a fourth-generation family owned, privately held, and 100% vertically integrated business headquartered in Castroville, CA. Since Ocean Mist Farms began in 1924, we have been committed to delivering the highest standards in the industry for food safety, product quality, customer service, innovation and sustainability.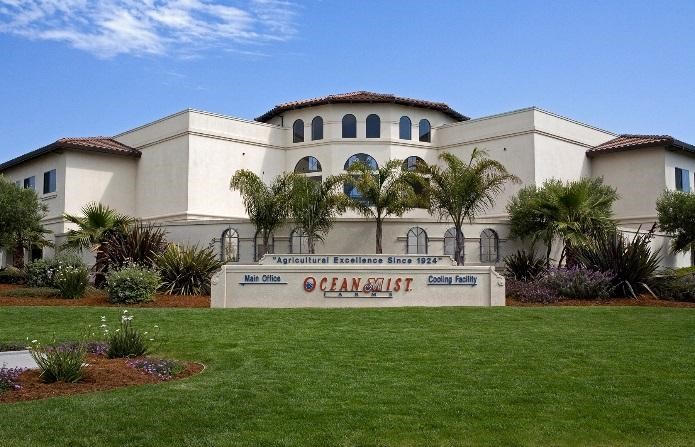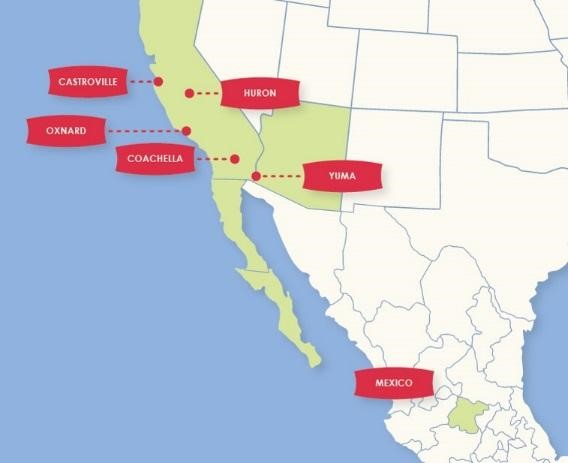 Although we are recognized as being the largest producer of fresh artichokes in North America, we offer so much more. We produce a full line of 30 fresh vegetables, including the award-winning Season & Steam and Ocean Mist Organic product lines, and have operations in the Salinas Valley, Coachella Valley, Oxnard, and Huron, California as well as in Yuma, Arizona, and Baja Mexico. These operations include plant-breeding, farming, harvesting, field-packing, cooling, distribution and sales.
Our People
Our people will continue to be the foundation of our success just as they've been from the start. Today, Ocean Mist Farms employs approximately 90 people in sales and related administrative positions, approximately 200 in our packing and state‐of‐the‐art shipping and cooling facilities, and nearly 1,200 individuals at our affiliated ranches and harvesting operations. We are fortunate to have a very cohesive and talented executive management team, most of whom are life-long agriculturists and all of whom are outstanding business people. We are proud of our team, our heritage and our notoriety as being the preferred employer among management, staff and field employees.
Join Our Family
We offer all full-time employees a comprehensive benefits package that includes health, dental & vision insurance, a retirement savings program, plus the opportunity to participate in Health & Wellness company sponsored activities. To that end, 48% of employees have been with the company for over 10 years.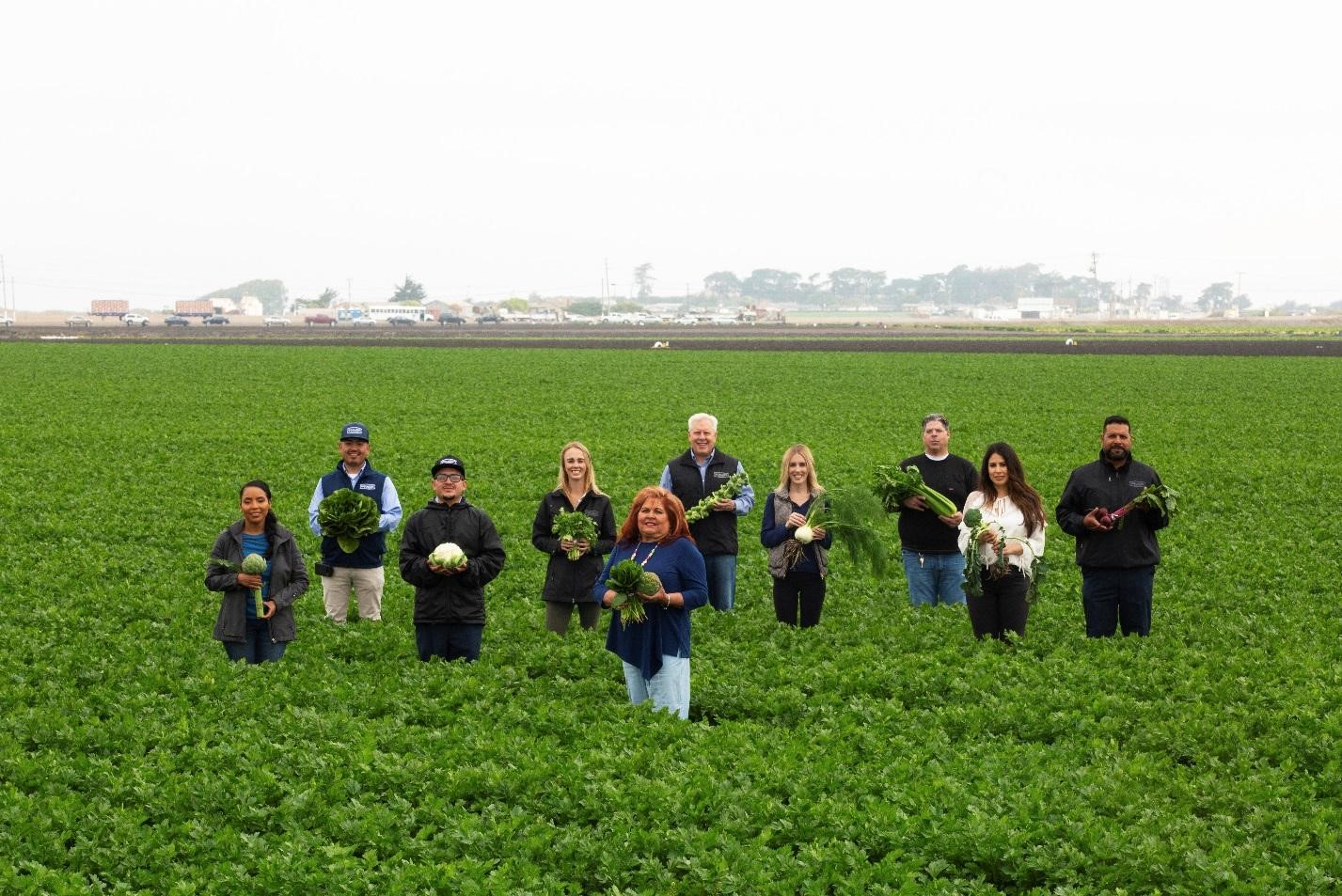 If you'd like to become a part of our Ocean Mist Farms family, and your attitude, skills and experience align with our needs and culture, we would like to hear from you!