Founded in 1969, Sun Pacific® is a leading grower, packer, and shipper of fruit with more than 75 million boxes of fresh fruit sold each year worldwide.
Sun Pacific is the parent company of Cuties® California Clementines and Mandarins.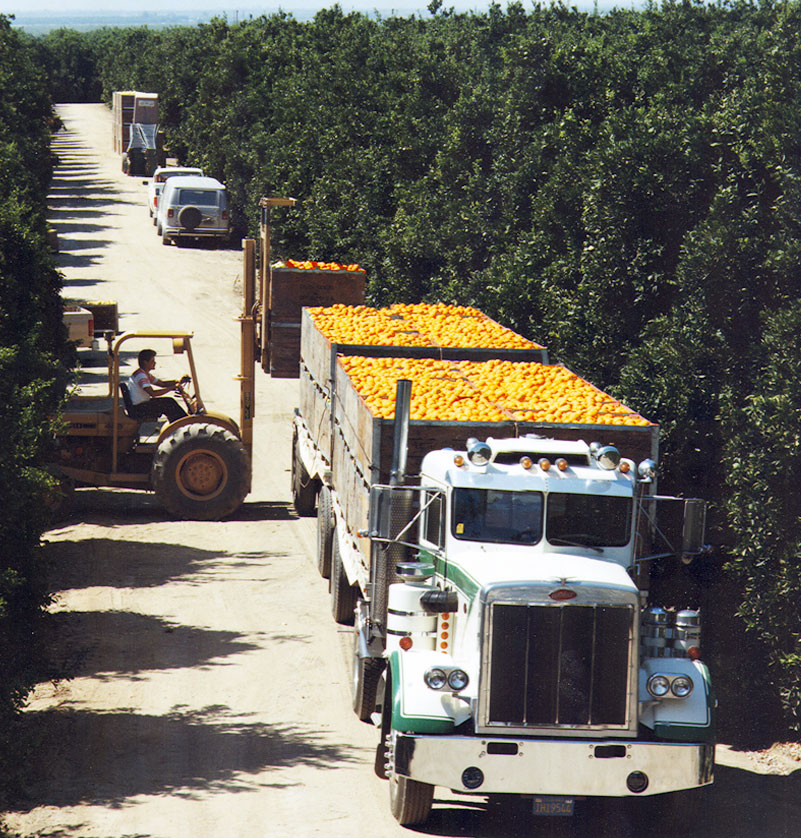 Headquartered in Pasadena, CA, Sun Pacific farms over 30,000 acres in California's San Joaquin Valley and is the largest kiwi fruit, navel and mandarin orange grower/shipper in North America, the second largest producer of tomatoes in California, and renowned for our exceptional quality table grapes.
Visit www.SunPacific.com for more information.